Back to School Carnival - save the date August 4th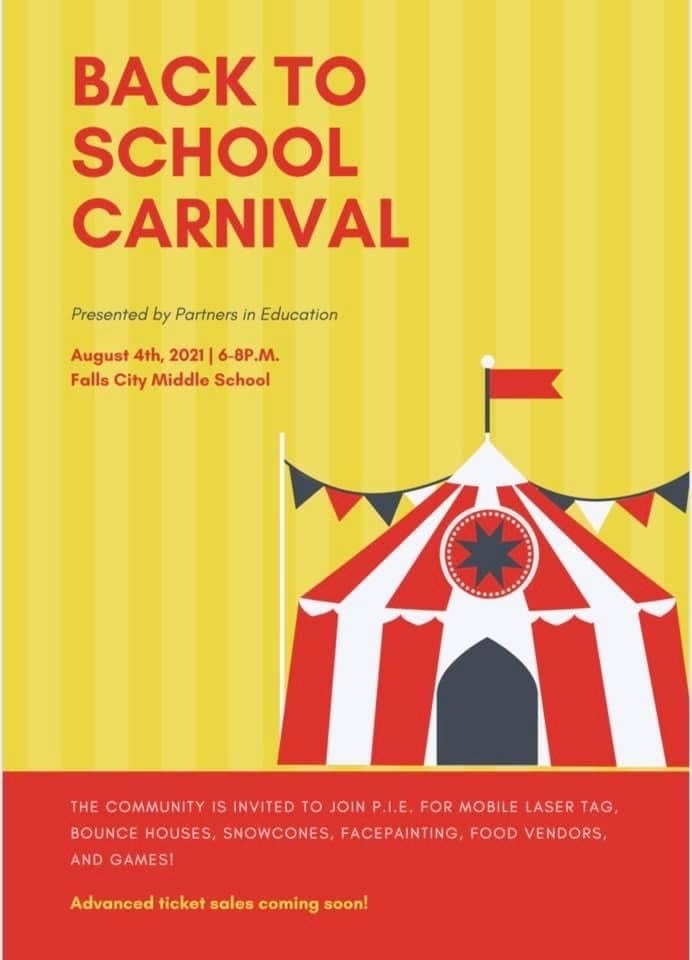 A message from Douglas Peterson, attorney general: We just unveiled our Buddy: A Digital Citizen webpage (
https://ago.nebraska.gov/buddy-digital-citizen
) with five one-minute videos. The videos each feature Buddy the golden retriever helping elementary students understand the importance of navigating online with safety and kindness. We hope when kids may find themselves online this summer that Buddy provides a fun and engaging way to capture their hearts and minds, encouraging them about being a good digital citizen.


Looking for something to do this summer? Join the Falls City Library and Art Center Summer Reading Program!

North School summer school students are working hard on reading and math. Today they turned into dinosaurs and shared a poem.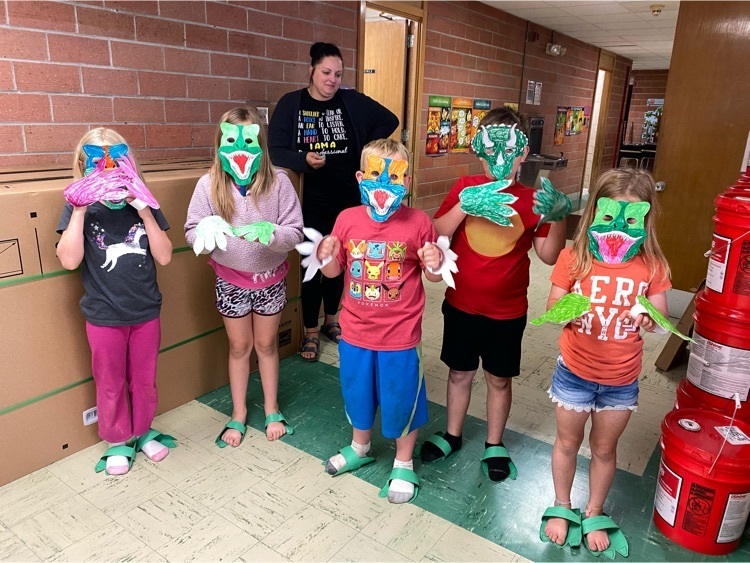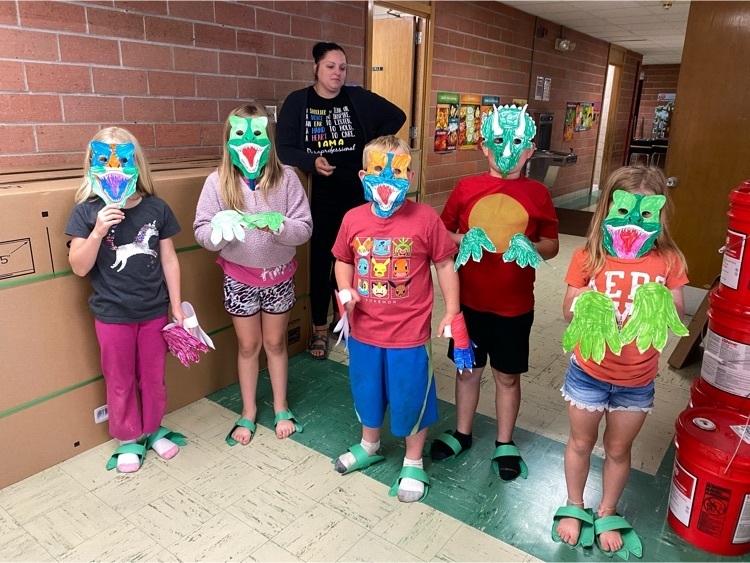 2021-22 Kindergarten Parents: Just a reminder, your child needs to have the following documents turned into the North School office prior to the beginning of school: - Enrollment Form - Copy of Birth Certificate - Physical - Copy of Immunization Records - Vision Exam If you have questions, contact Libby at 402-245-2712. Thanks!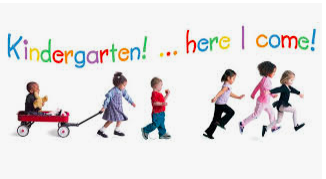 Thank you for supporting North School. We have received another $1000 check from our Sunmart receipts.

Falls City Public School recognized the 2020-21 retirees today. Thank you for your dedication.

Clint Sailors, Manager at Dollar Fresh, presented the school with funds raised during the School Round Up event.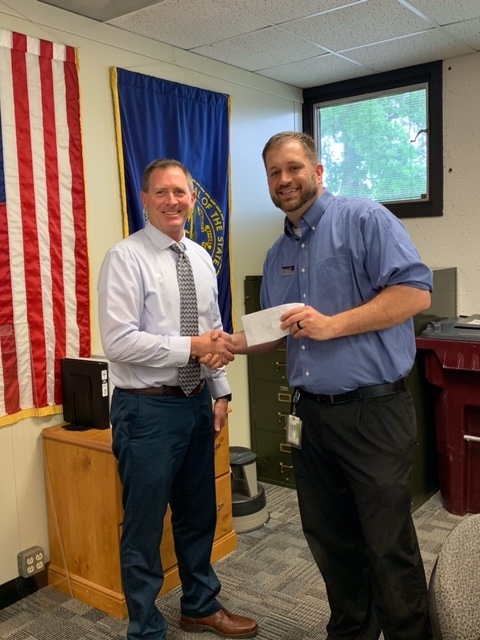 Encourage summer reading! The Book-it Program is back and will begin this summer. Enroll your kid online, track your child's progress and receive a free pizza each month June, July, and August! (Both Auburn and Hiawatha are participating restaurants) The public library will be open to grab your favorite books!
https://www.bookitprogram.com/

Mrs. Hawley's Kindergarten class would like to share the song they have been working on in class with Mrs. Vrtiska. Please watch You Are My Sunshine in song and sign language:
https://youtu.be/0ZALQlo7uNY

North Elementary School participated in their annual Field Day put on by the physical education teacher, Mr. Dunn.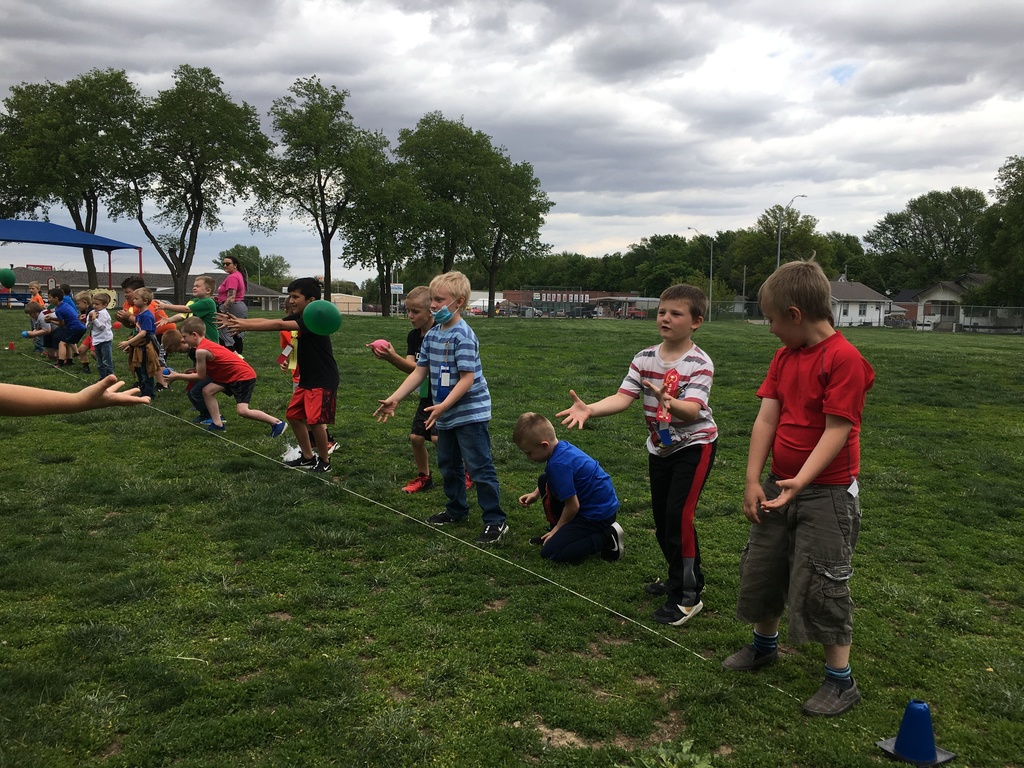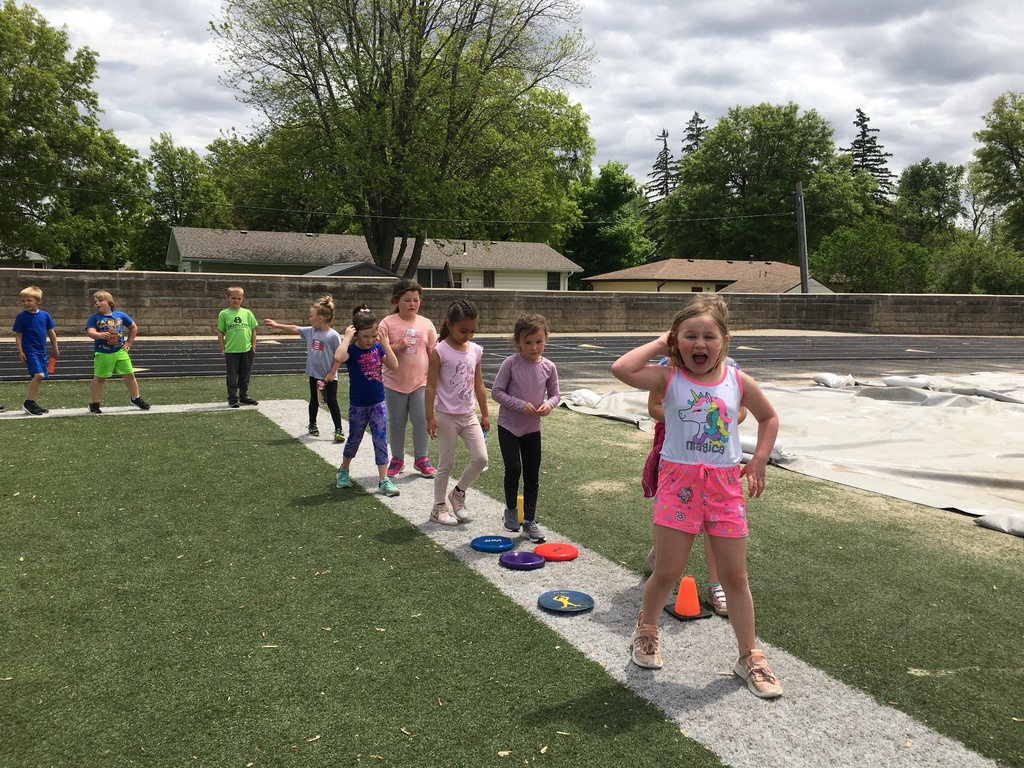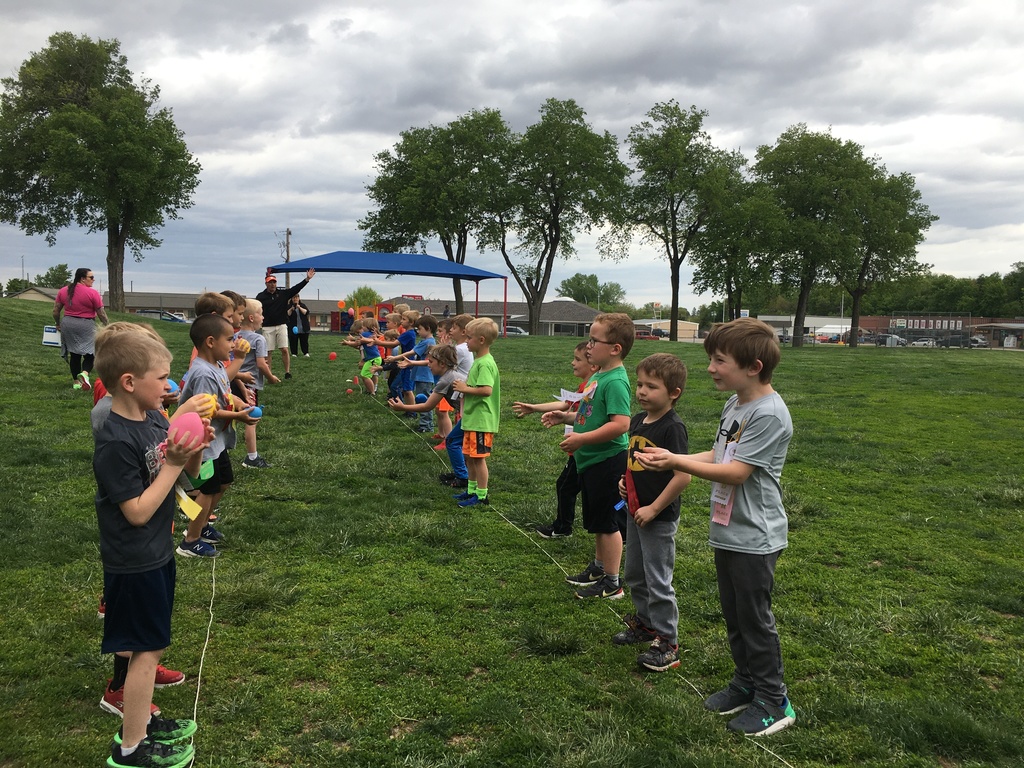 Our Terrific Tiger today is Madison Kuker. She is helpful, caring, and a good friend to all. She follows R.O.A.R.S. expectations every day.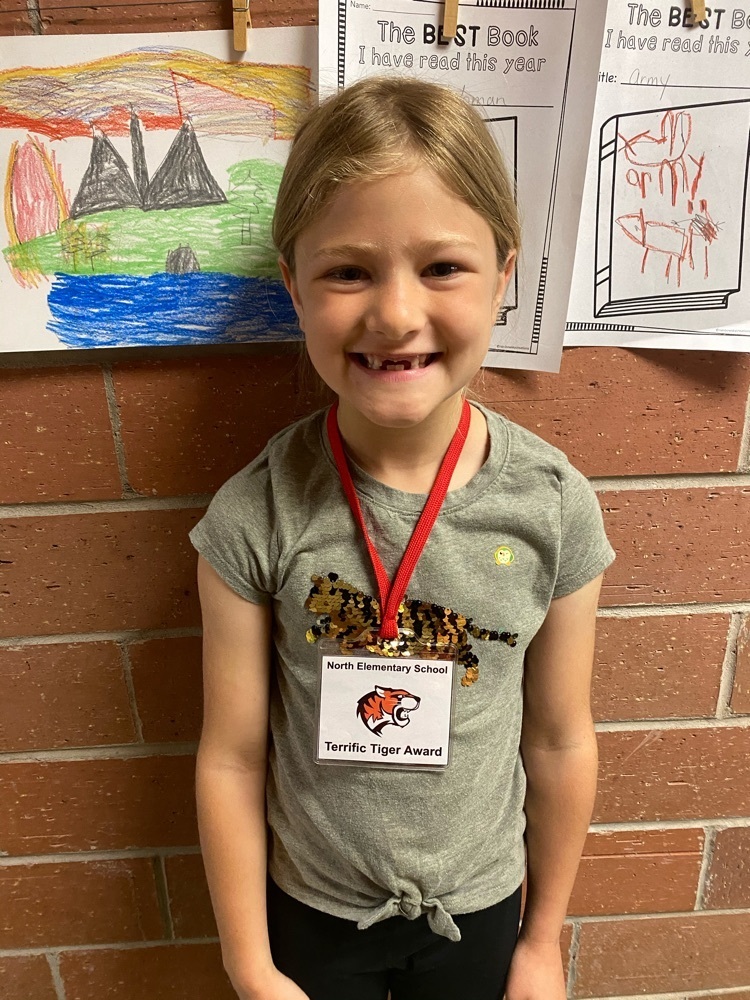 North School would like to say "THANK YOU" for all the local business and families who recognized and gifted our teachers and staff during this past week for Teacher Appreciation Week! - Frontier Bank - Partners in Education (P.I.E) - Kobza Dental - Community Medical Center (CMC) - The Hullman Family - F&M Bank - Southeast Nebraska Communication (SNC)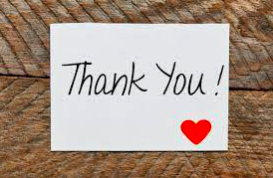 Congratulations to Garrett Jackson, our Terrific Tiger. He is a great listener during class and is always ready to work. He lines up quickly and quietly and walks in the hall with safe hands a s a quiet voice.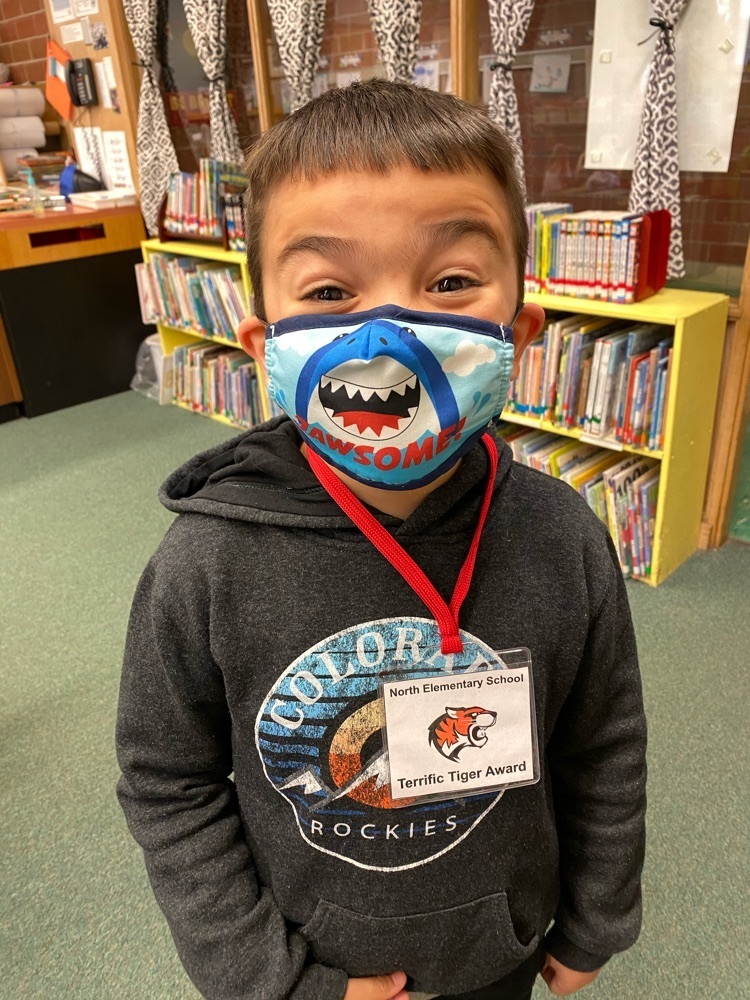 Congratulations to Quinne Knight, our terrific tiger! Quinne is a thoughtful student who supports and cheers for her classmates. She follows the R.O.A.R.S. expectations in the hallway, at lunch, and in the classroom. During the Daily 5, she stays on task and completes her work. She's a role model and leader during small group time. Quinne always does her best and she is a very respectful student.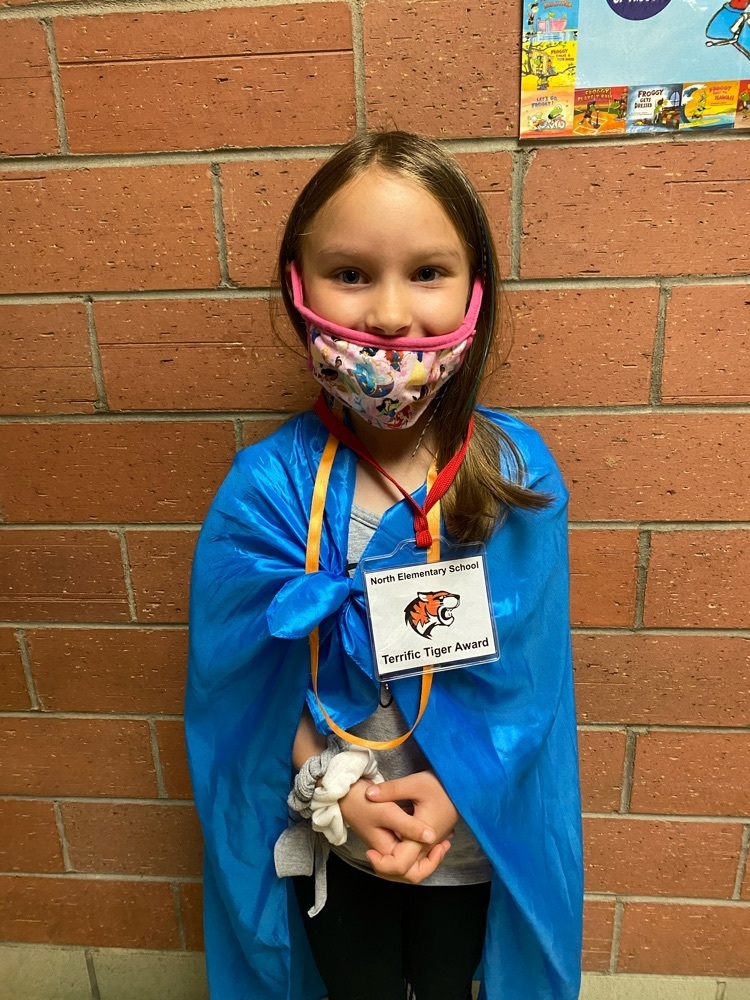 North School celebrated our April R.O.A.R.S. winners today and made slime!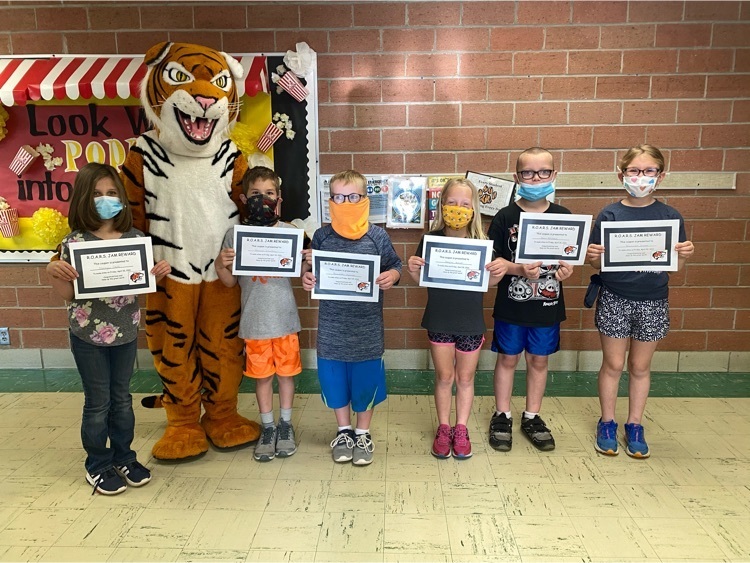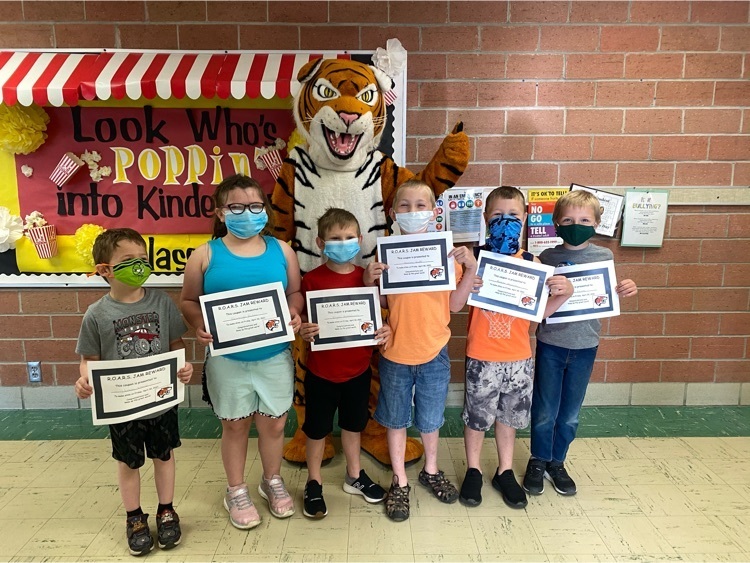 We are ready for our Literacy Night!! Come on over to North School to check it out!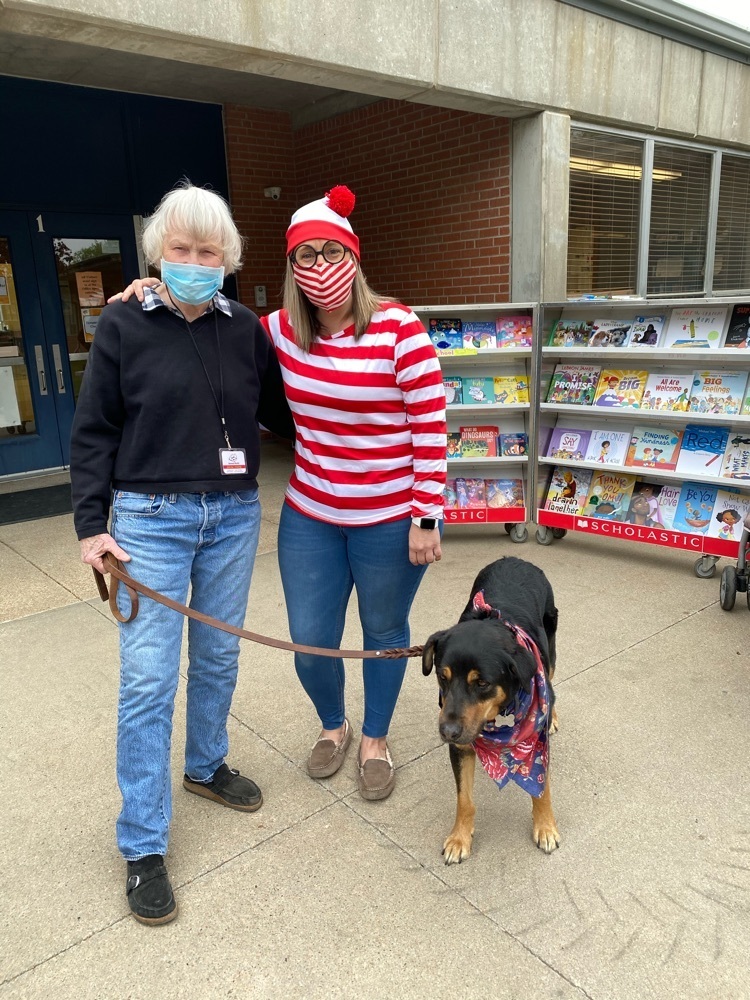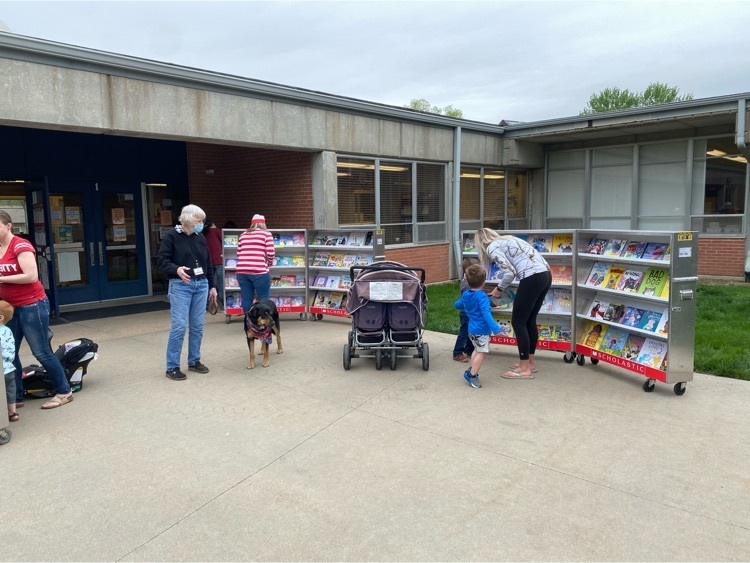 Reminder!! Tonight is the North School Literacy Night from 2:30-6:00. Rain or shine we will be there! Everyone is welcome. Come grab some literacy activities to do at home with your kids and shop the scholastic Bogo sale! Stock up for summer reading.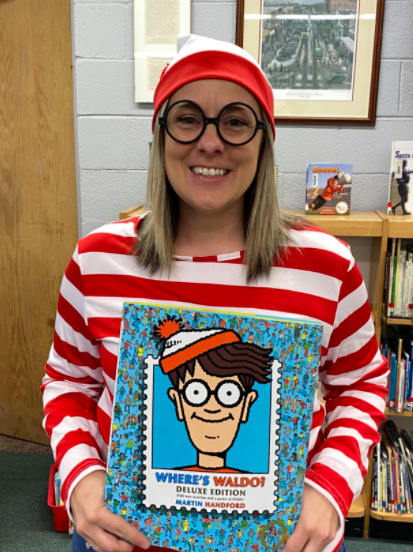 LITERACY NIGHT!!! Just a reminder, tomorrow from 2:30-6:00 is our Literacy Night, outside on the sidewalk. All kids and parents are welcome!! The Book Fair will be there with a BOGO sale to stock up on some books for summer! We will have make-and-take literacy activities for K-5th grade students as well as a special guest from "Buster the Library Dog!" Hope to see you there!